The Ultimate Gift.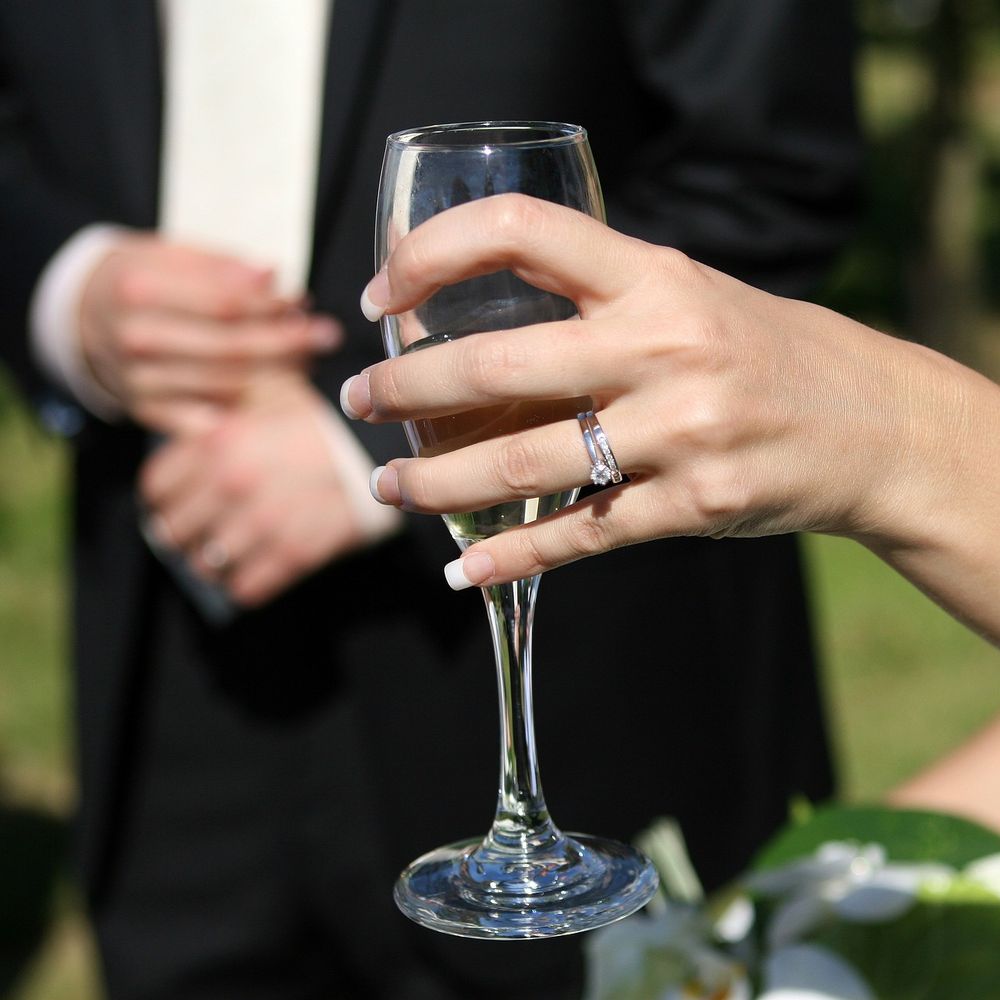 The gift of a song is truly unique, created from your thoughts and feelings. I work with you and we get to the heart of what you want to say, what feelings you want to share. Hey, I then do the extra hard yards - but your song will sound and feel like the emotions you want to convey and share. A "piece of you" is in your song. It will be one of a kind, can be shared across generations, will create memories, and will live forever. 
Celebrate a legacy passed on from your parents, express your love to a child as they move into the big world, capture forever your thoughts on your wedding day, celebrate an anniversary, or maybe create a memorial - your song can say far more than words alone. 
Below are some examples of songs I have created as gifts. 
BTW - distance is irrelevant. If you like my music, I'll create YOUR SONG - no matter where you are in the world! I quote  each song individually based upon your specific needs and budget.- Nik
Sample Studio Recorded Songs - "Ivy's Song" and "17 Years"
Nik Phillips
Sample Song - Ivy's Song (live and unplugged).