"

Queensland it's you and me, it's a Sunshine State of Mind!" - Nik Phillips
Sunshine State of Mind show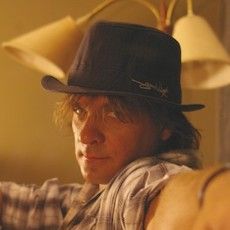 One Man Show Performed By Nik Phillips
A Unique Queensland Experience
Through songs, stories, videos and poems, help from State of Origin greats and even a "mini pub choir" the Sunshine State of Mind show is unique!
It is a funny, emotional and inspirational look at our Queensland Spirit, our history, culture and the unsung heroes who sit at the heart of our communities.
The last few years have been crazy. For many people and communities times have never been tougher.  The Sunshine State of Mind show, allows us to store those troubles on a shelf for a couple of hours and lets us take some time to celebrate who we are - Queenslanders!
The world has changed. Almost overnight "LOCAL" - staying local, buying local, celebrating local - has never been more important. The Sunshine State of Mind is a local show, about local people, celebrating our local Queensland Spirit!
Click for Nik Phillips Bio 
Click to Read a review of the show!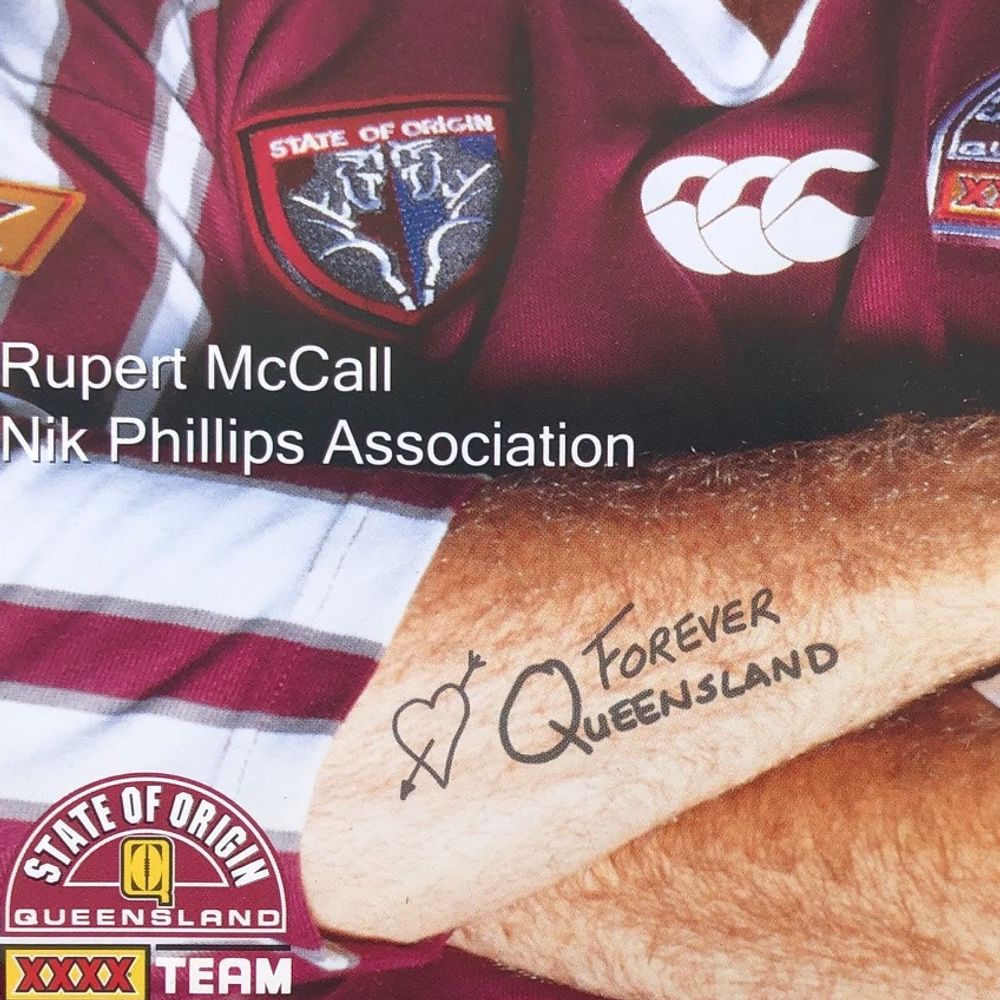 Produced to suit the times!
The nuts and bolts.
In financial and practical terms, the show has been designed to deliver a unique experience, while aligning to Covid regulations and commercial realities.
For small venues, (starting at 60 people) Sunshine State of Mind can literally be cost effectively staged and performed as a one man show/production!
The same can be delivered for large venues, by working in with appropriate venue staff and technicians.
(Costs and fees are provided upon request).
It is a theatre style show which allows for social distancing. However at the same time, it is highly engaging and interactive.
The audience is also encouraged to get involved with the show through social media by sharing their unique Queensland stories, which opens up extended marketing opportunities for venues and sponsoring organisations. (More information supplied upon request).
"

The performance package also includes the option for Nik to host a pre-show, song writing workshop, focused on how music can engage with local communities."
ABOUT NIK PHILLIPS
Nik Phillips: Nik has been a fixture on the live Qld music scene for over 30 years. At the same time he has also released 7 albums. He has arguably produced more "official" Queensland songs than any other artist. Most importantly, he has vast experience in utilising music to connect communities, even across cultures and languages. 
"Nik's albums are full of depth and conviction, the product of a creative life well-lived. His collection of songs will surely resonate around the state and beyond. Like seeds of the prodigious local Moreton Bay fig trees, these songs will germinate, grow and occupy a special place in your mind"- Ritchie Yorke
Says famous Australian music journalist Glenn A Baker, about Nik's music "Simply put, Nik Phillips is one of Australia's most impressive singer-songwriters". 
Press Photos