"

In a saturated market, it's hard to get your voice heard. Used strategically music can not only lift your message above the crowd, it can strengthen your brand while touching the hearts and minds of your network." - Nik Phillips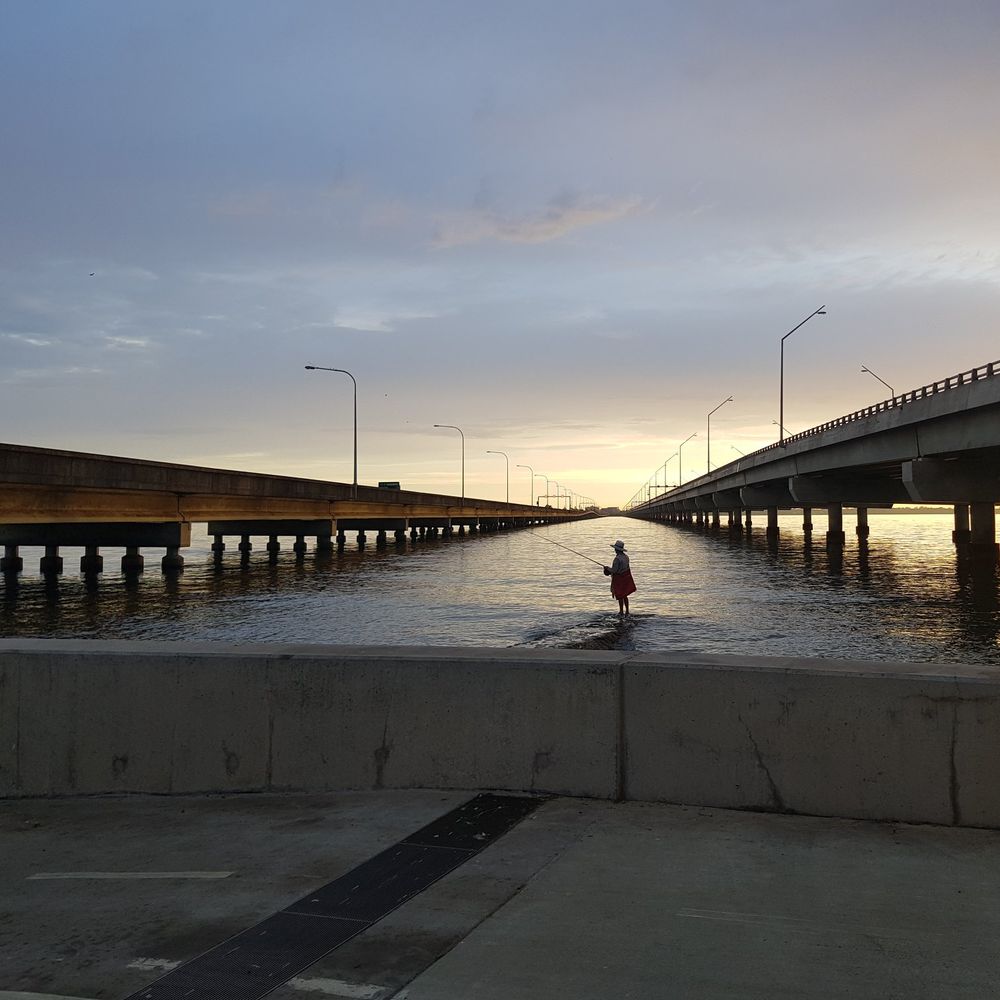 There Is Value In Being Unique
FOR ALL BUSINESSES, CHARITIES AND ORGANISATIONS
When it comes to using music with business, most people still think in terms of jingles and ads. Forget them, they belong with the dinosaurs. Everyday people get hit with 1000's off commercials - they don't want anymore.
However people are consuming more "real songs" than ever before.
I'll show you how a real song can engage with your clients, empower the quality of your brand, all while turning your staff, clients and friends into a vital word of mouth marketing team for you. 
I will also help you create a strategic plan for using your song and also develop a full suite of audio marketing assets for use at every touch point of our business. 
Example of a Song For a Business - Charity - Organisation.