Brighten Up Your Life and Business With Music!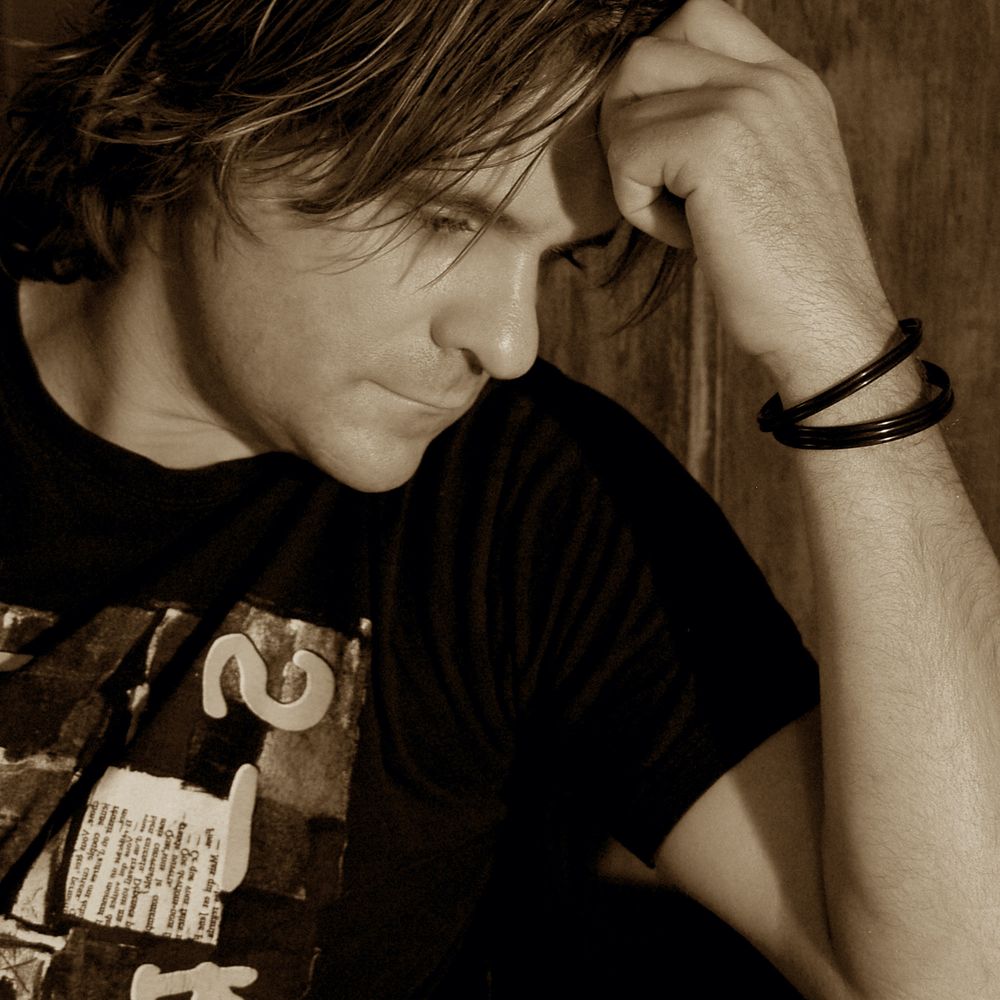 Sunshine State of Mind is a project created by Australian singer, songwriter and producer Nik Phillips.
Music unites us, it's part of who we are.
Through music we celebrate life and love, and we soothe pain. We create memories and explore dreams. It allows us to communicate even across languages and cultures.
Most people live barely scratching the surface of the impact music can have on their lives!
Through the Sunshine State of Mind Project, Nik's vision is to assist people, communities and businesses have a richer, personal experience with music!
GIVE THE GIFT OF A SONG - Nik will work with you to compose and record a truly unique gift for someone special or for that important occasion.
LIVE THE DREAM - Most people have dreamed of writing a song or maybe turning a poem into one. Nik will help you make that dream come true! Also if you are an emerging artist or established pro, Nik can assist you in finalising your songs and getting them into the studio through Flanders/Phillips Productions.
TUNE UP YOUR BUSINESS - Music is the greatest communication tool access. Yet it is under utilised by almost every business. No matter what you do or the size of your business, Nik can show you how used strategically, music can enhance your brand and drive unique marketing and engagement.
COMMUNITY IS VITAL - From local councils and organisations to charities, Nik can assist you in developing new concepts for connecting to your community through the power music.
(** Please note that all work is quoted on a case by case basis in order to best meet your requirements and budget).